At Woolloomooloo we spin the finest Aussie Merino wool, to make the world's premium wool sneakers. Sustainable materials drive design to build a shoe that's better for your feet and better for the planet.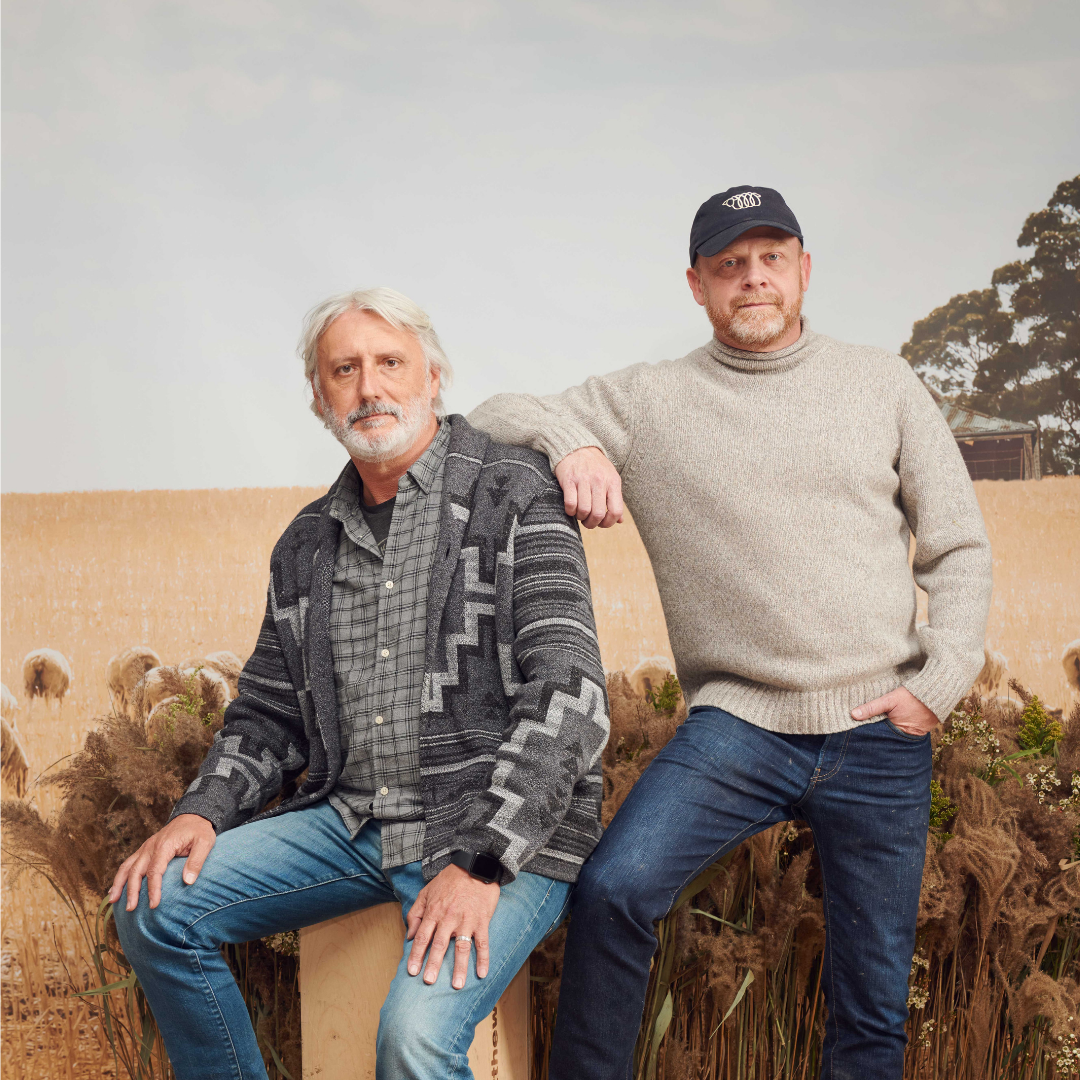 how it started
With over 40 years combined in the footwear industry, our founders James and Paul have witnessed the industry being overrun and over-engineered with synthetic products. We saw a need to go back to real, honest materials and design, sparking the idea for a new type of shoe fit for the current needs of our customers.
why Woolloomooloo?
Growing up in Sydney, Australia, the answer was right in our backyard, Australian Merino Sheep. We set out to build a line of shoes that were as good for your feet as they are for the environment. In 2020 Woolloomooloo Shoe was born.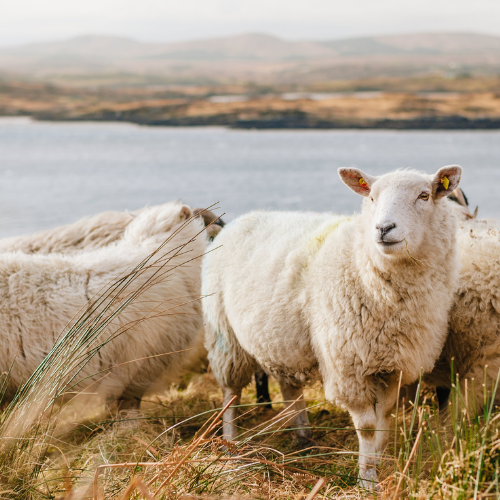 farm to feet
We take the renewable, biodregradable merino wool from Australian Wool growers and spin it into a superfine merino thread. The thread is then run through digital knitting machines to build a soft, durable, breathable upper. This method ensures minimal waste and creates the most comfortable Australian Merino Wool shoes on the market.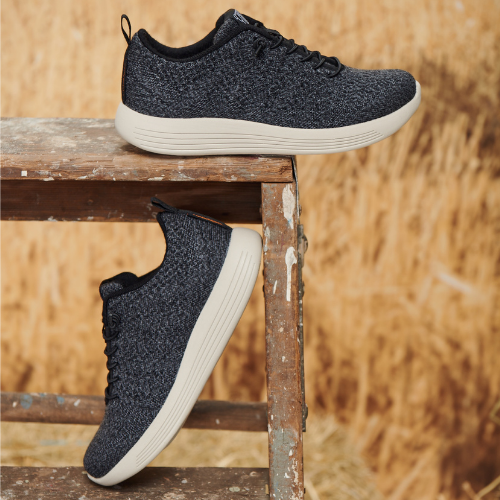 knitted, never boiled
Wool has been used in footwear for years, but it has been mostly used as a filtered or boiled wool product, which has its limitations. Wool is at its best when it is knitted; bringing out the natural elasticity and ultimate breathability.